HOW THE rUBBER INDUSTRY IS ENHANCED WITH SPHERIX AND FORTIMIX PRODUCTS
HIGH PERFORMANCE IN RUBBER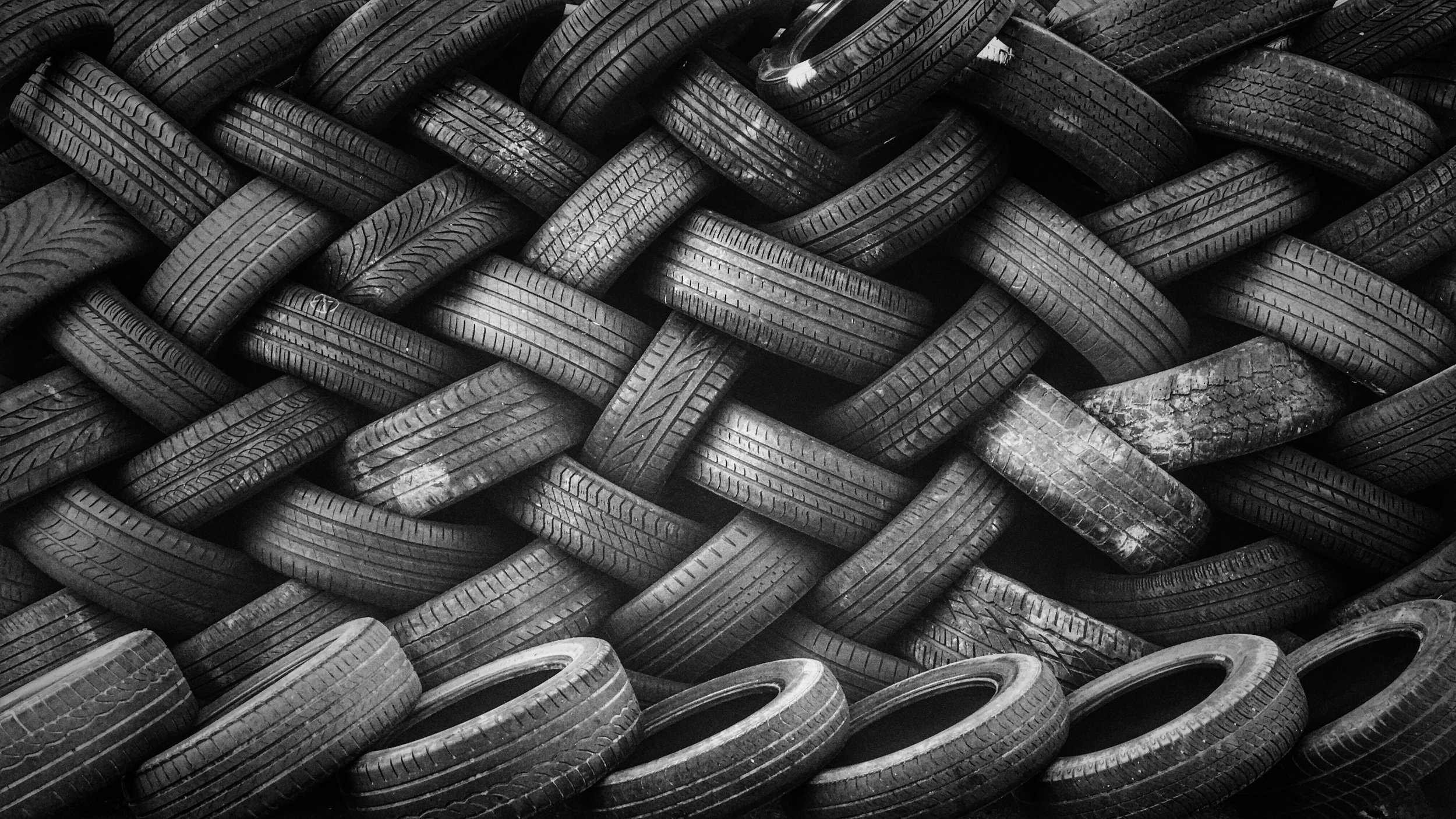 Spherix and Fortimix for Rubber
Our Spherix and Fortimix products are designed to serve as custom-engineered, performance-enhancing additives for rubber. Your products demand more. Fortimix surface-treated microspheres are revolutionary process aids for enhanced processing and properties. With surface functional groups in Fortimix, processors gain toughness, elastic recovery, tear, and compression set in addition to the many processing benefits of microspheres.
Industry applications for Spherix and Fortimix include tires, roofing, flooring, belting, and recreation.
Being a 100% post-industrial material, Fortimix replaces manufactured goods as process aids, contributing to corporate sustainability initiatives.
Benefits in using Spherix® and Fortimix® for organic rubber include:
Enhanced physical properties
Reduced mixing time and energy consumption
Higher mixing, extrusion and molding rate
Greater product uniformity and batch-batch consistency
Enhanced surface smoothness, reduced shrinkage, warp and mold fouling
Ready to see what Spherix can do for your products?
Contact Spherix
1-844-SPHERIX | 844-774-3749
Michael J. Renzi, Executive Director
Bill Black, Sales Engineer
Miles Dearth, CTO
For media inquiries:
Barbara Benton, Marketing Director
Please complete the form below